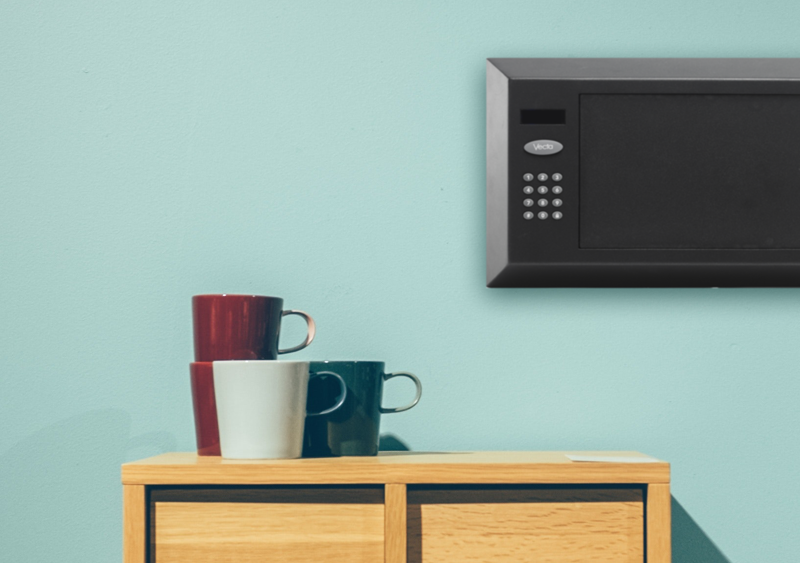 Modern streamlined safe designed for convenience keeping essential items such as keys, passports, flash drives, credit cards, cash and jewellery secure but easily accessible.
The Personal Safe is the only product in its class to achieve the Secured by Design and Sold Secure attack test ratings awarded by the UK Police and Master Locksmiths Association.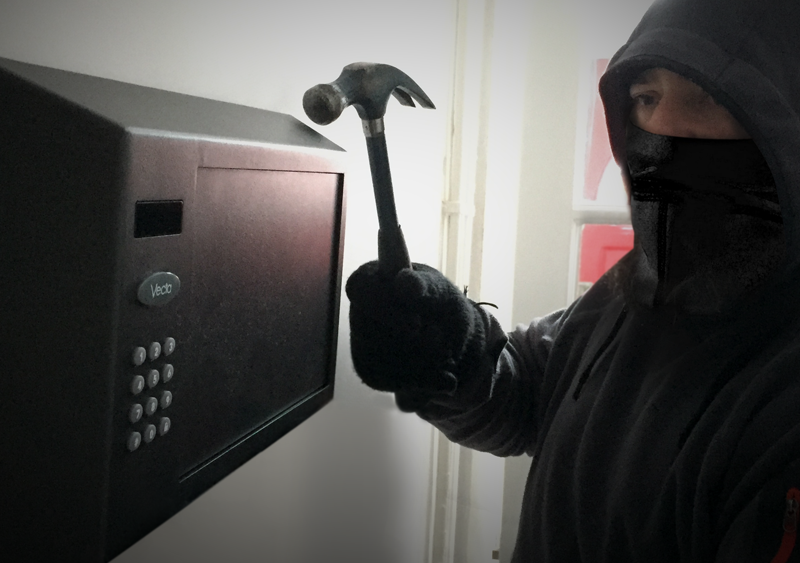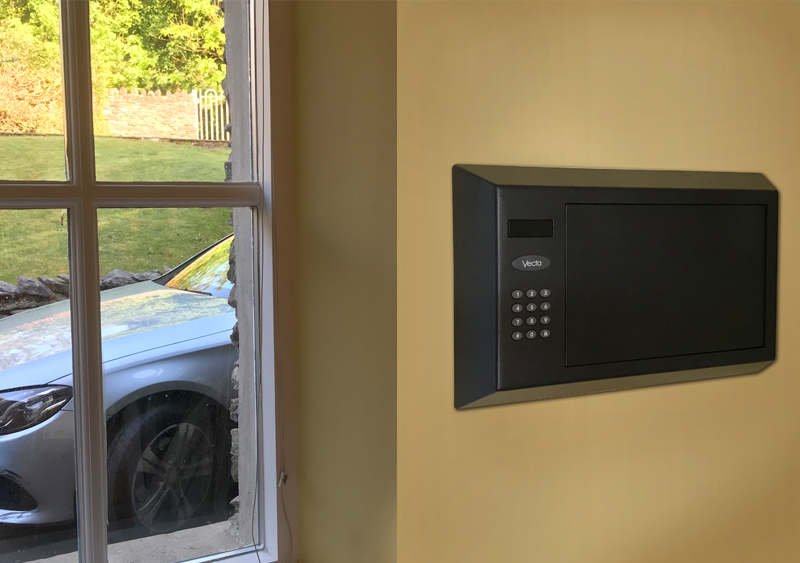 Each Vecta Personal Safe is supplied with a FREE Vecta Faraday Signal Blocking Pouch to protect owners of cars with keyless ignition from having their car stolen whilst the keys are locked away in their home or office.
Convenient, secure protection for…
…your home, office & vehicles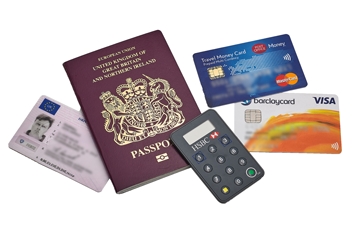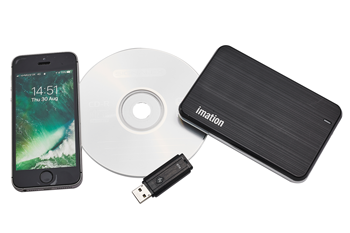 …your jewellery & personal items
Convenient, effective security – at the touch of a button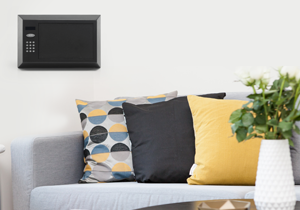 IDEAL FOR MODERN INTERIORS
With a unique, smooth shape and no exposed sharp edges, the safe blends easily into most modern interior homes and offices.
CONVENIENT DAILY USE
Wall mounting means quick and easy access. Full electronic operation and motorised steel bolts allow fast one-touch locking and automatic opening when the 4-digit PIN is entered.
Setting new standards in home & office  security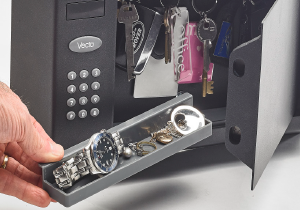 EXTRA FEATURES
The safe comes with a built-in key rack to store keys, flash drives and jewellery and a removable valuables tray for smaller items.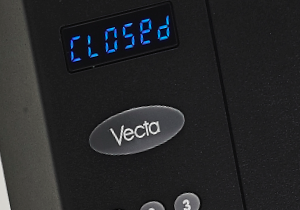 EASY TO OPERATE
So simple to use, with soft touch buttons and an easy-to-read blue LCD which clearly indicates when the safe is Closed, Opened or when the battery is needs replacing.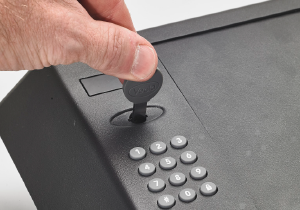 3 WAYS TO ACCESS
The safe can be unlocked with the User Code, the Administrator Code or using the Override Key (2 provided) if the codes are lost or forgotten.
Technical Spec
External dimensions:
Colour:
Gunmetal grey
Internal storage dimensions:
Height: 150mm
Width: 200mm
Depth: 45mm
Access:
Digital keypad
4-digit PIN User Code
4-digit PIN Administrator Code
Manual override key (2 included)
Power:
4 x AA batteries
Features:
Large easy-read LCD display
Fully motorised with one-touch locking
Steel construction
Two 10mm steel roller bolts
5 minute lockout if incorrect code input 4 times
Low battery warning
Key rack
Removable valuables tray
Contents:
1 x Vecta Personal Safe
1 x Key rack
1 x Removable valuables tray
4 x AA batteries
6 x 50mm M6 anchoring bolts with sleeves
2 x Override keys
1 x Instructions sticker
1 x Code card
1 x Installation and Operating Instructions
Downloads:
Vecta Personal Safe Installation and set-up instructions
Vecta Personal Safe Warranty